College isn't just a college. It is one of the most expensive necessities in Maslow's hierarchy of needs (aside from the Internet of course). According to Higher Education Statistical Bulletin AY 2003-04, the report shows that "less than half of those who enter college or university reach senior year, resulting in an average survival rate of 49 percent." The main reason? Yes, you thought it right, financial constraints.
Financial resources were the major reason why students drop out of school. Nonetheless, there are still students who can make it to the finish line –graduation- despite this hindrance.
We have gathered effective ways in order for you to survive college life against a pecuniary problem.
Enroll in a State University
The easiest way to control your college matriculation is entering a state university where tuition fees are more affordable than a private-owned institution. Unlike private colleges and universities, state universities allow you to enroll with just a little amount of money. However, most of them require the applicant to pass the entrance examination. But still, to those who are determined, nothing is impossible. The examination is just a review of what you have learned during high school.
Seek for a Part-time Job
It may sound exhausting but it is highly recommended. Since Higher Education will just require you to attend 24-30 hours per week, spare time can be used to earn wages through a part-time job. Jobs that need service crews are the most common in this kind of program (e.g. Jollibee, Mcdonalds, etc.). It will allow you to earn at least Php.3,000.00 a month that can be used to your school necessities.
Look for a Scholarship Program
Local government and non-profit organizations often provide scholarship programs for those who deserve it. Visiting your local government office is the initial step for this since most of the providers do the application process privately. You may also join groups with the same interest to have more information and updates.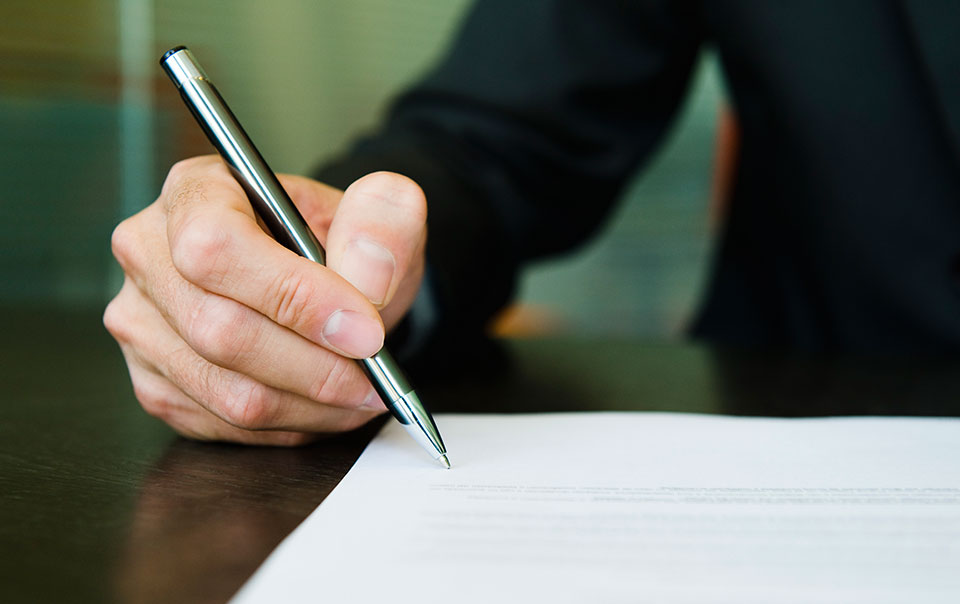 Commission on Higher Education (CHED) also offers a Student Financial Assistance Program (StuFAPs) which provides a monetary fund to those who are qualified.
Use your Skills
Your dexterity is a gift and an income in disguise. Do you have a classmate in high school who sell anything just to earn money? How about those who supply your papers and other school materials?  Have you ordered in a direct selling brochure of your schoolmates? All of them have one thing in common: selling skills. But aside from these, your hidden ability will help you to earn more.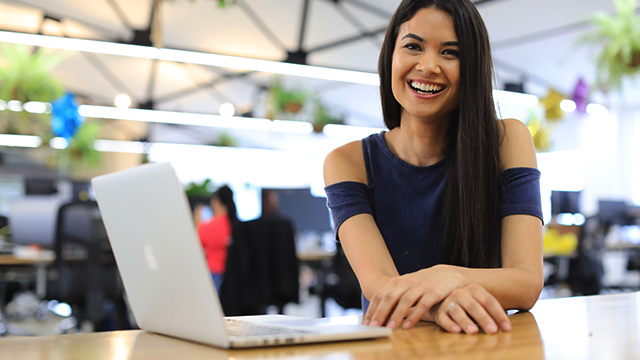 If you are interested and love doing make-up, then you can provide service. Dancing is your passion, then be a choreographer. Do you have a golden voice? Join a singing contest. It's a matter of execution, so use it properly.
Save!
"Prevention is better than cure." Nothing will keep you alive in college unless you plan it ahead of time. Saving money for your education will help you survive college in all aspects.
There are lots of ways you may choose, but at the end of the day, it is your determination that will give you the best way to reach your dreams!
Article by: Trixie Jay Monteverde for Iskolar Creatives
Copyright © 2019. Iskolar Creatives | All rights reserved.